CREATED: April 11, 2010 Latest Update: May 13, 2012
---
UHF Antenna
NEW, One Only in the Origional Box.
Sorry, Not sure of its Exact Application.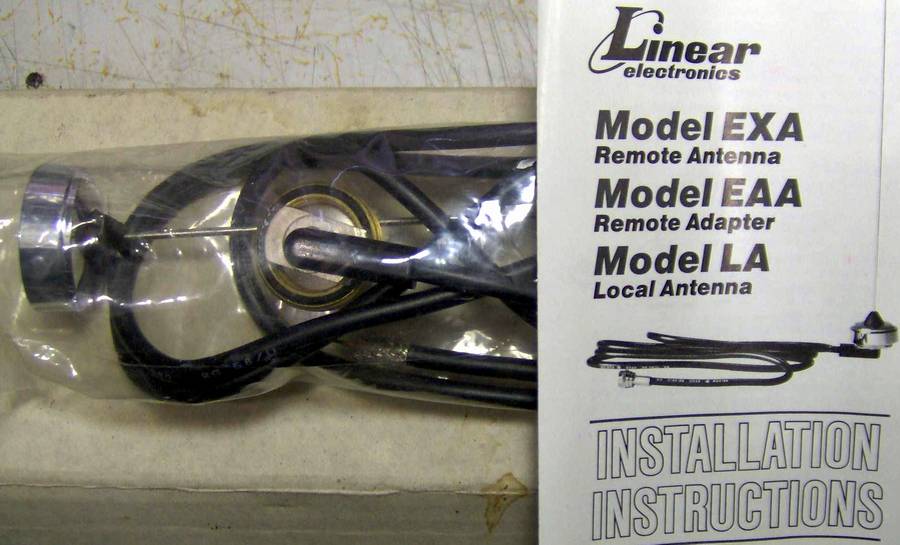 ---
Electrolytic Capacitors
NEW, Bags of 200, 2.2uF Radial Capacitors at 50 VDC.
Limit of 1 bag to a person.

NOTE: These are Still Available, But with RISING POSTAL RATES, it is Not as good of a deal as it once was.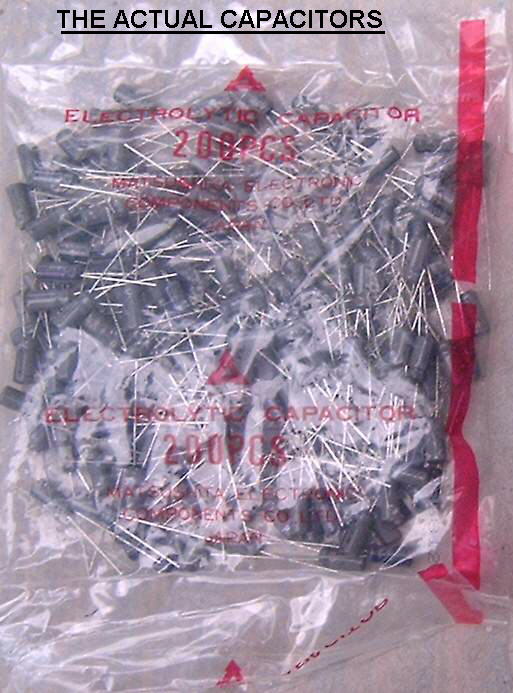 I have Thousands of other parts, that I will need to give away
"at some point in time".
But for now, If your Interested in Any of the Above, Email me.
Also Tell me Where you live so I can determine the shipping cost.
Be AWARE, Payment to me for this Shipping cost is Actual Money, Mailed to me.

I Don't just make up a Phony shipping cost!
What it costs me is what it will cost you.
Go back to my "HOME PAGE"